Virginia natives share fun and entertaining places for couples to visit in Fredericksburg, VA.
The city of Fredericksburg is located in the state of Virginia. The port of Fredericksburg was of much importance during colonial times for it provided services for the trade of goods. During The Civil War, the city gained much strategic importance as it was located midway between the capitals of Union of Confederate forces.
Fredericksburg and Spotsylvania National Military Park are memoirs of the Civil War battles which took place in Fredericksburg.
The historical importance of Fredericksburg, VA can be gauged from the fact that President George Washington hailed from here. The city is replete with historical and cultural landmarks. It is also home to local businesses, and tourist attractions such as theaters, cafes, and restaurants. 
Fredericksburg VA is teeming with interesting places for history, art, and culture lovers. Bloom Matchmaking has compiled a list of interesting and fun things couples can do in Fredericksburg VA. So read on.
Visit The Central Rappahannock Heritage Center
The Central Rappahannock Heritage Center is a local museum which is dedicated to the cultural history of Fredericksburg. Rappahannock Heritage Center has done a wonderful job of preserving history in all its glory. 
The heritage center has safeguarded personal documents from the past such as love letters, marriage contracts, personal pictures, and local court cases. 
These documents and souvenirs do a very good job of bringing back the era of The Civil War to life. If you and your date are intellectual beings who are fond of history and culture, then visit this heritage center. It will provide you a great opportunity to explore your passions together. 
A Stroll Through The Chatham Manor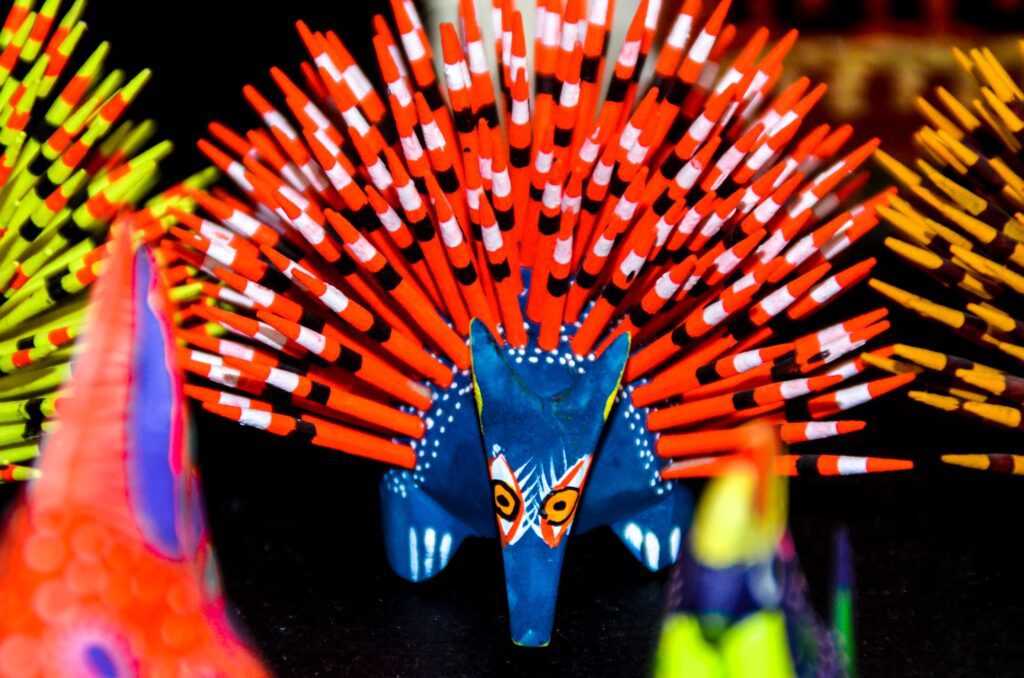 This interesting manor is built near Fredericksburg city and is expanded over 1,862 ha. It does not only have splendid Georgian style architecture but is of much historical significance as well. The manor was constructed in 1771 in an elegant Georgian style. 
Chatham Manor experienced some manifestations of racial tensions that gripped America in the 19th century. One of the more prominent events which took place at Chatham Manor was the slave rebellion of 1805. This manor also became the headquarter for Union forces. 
The elegant manor turned into a battleground during The Civil War and its interior and exterior got tainted with blood and gore. If you and your date are history nerds, then a visit to The Chatham manor is a must.  
Go Gaga At The Central Park Funland
Central Park Funland is an amusement park located in Fredericksburg. It is one of the major tourist attractions as it is replete with multiple fun activities that you and your paramour can take together. The indoor attractions include adrenaline-pumping activities such as arcade games, laser tag, wall climbing, bowling, bumper cars, carnival rides, and playing Hologate, which is a virtual reality video game.
The Funland is expanded over 40,000 sq. foot and also offers multiple outdoor attractions such as miniature golf, go-karts, and other carnival games. Foods, snacks, and drinks are present in abundance at the Central Park Funland. 
Couples will have so much fun at the Funland and will revive their passion for each other after having a wonderful adrenaline-pumping date at The Centra Park Funland.
Visit The Hartwood Winery
The Hartwood vinery specializes in fine Virginia vines. This winery has been operational since 1989. They claim to have wines that have been extracted from 30 years old vineyards. 
The winery is located in the countryside of Fredericksburg, so you will be enjoying a beautiful view along with tasting splendid wines. The Hartwood Winery is a lovely place for a romantic date.
Bloom Matchmaking provides matchmaking services to singles residing in Central Virginia.